Vitamin Health Inc. was established in 2001. Our promise is to treat our customers like family.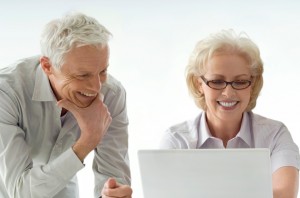 This means putting your health first by offering you eye and joint health formulas based on the latest research studies.
Vitamin Health products are recommended by physicians worldwide. Shipping directly to your home allows Vitamin Health to offer you high quality products at an affordable price. All Vitamin Health supplements are made in the USA  and follow the strictest manufacturing guidelines.
Consumer Links
The Vitamin Health Advantage
Vitamin Health Brands
FAQs